Trevor Thomas Introduced as Business Operations Director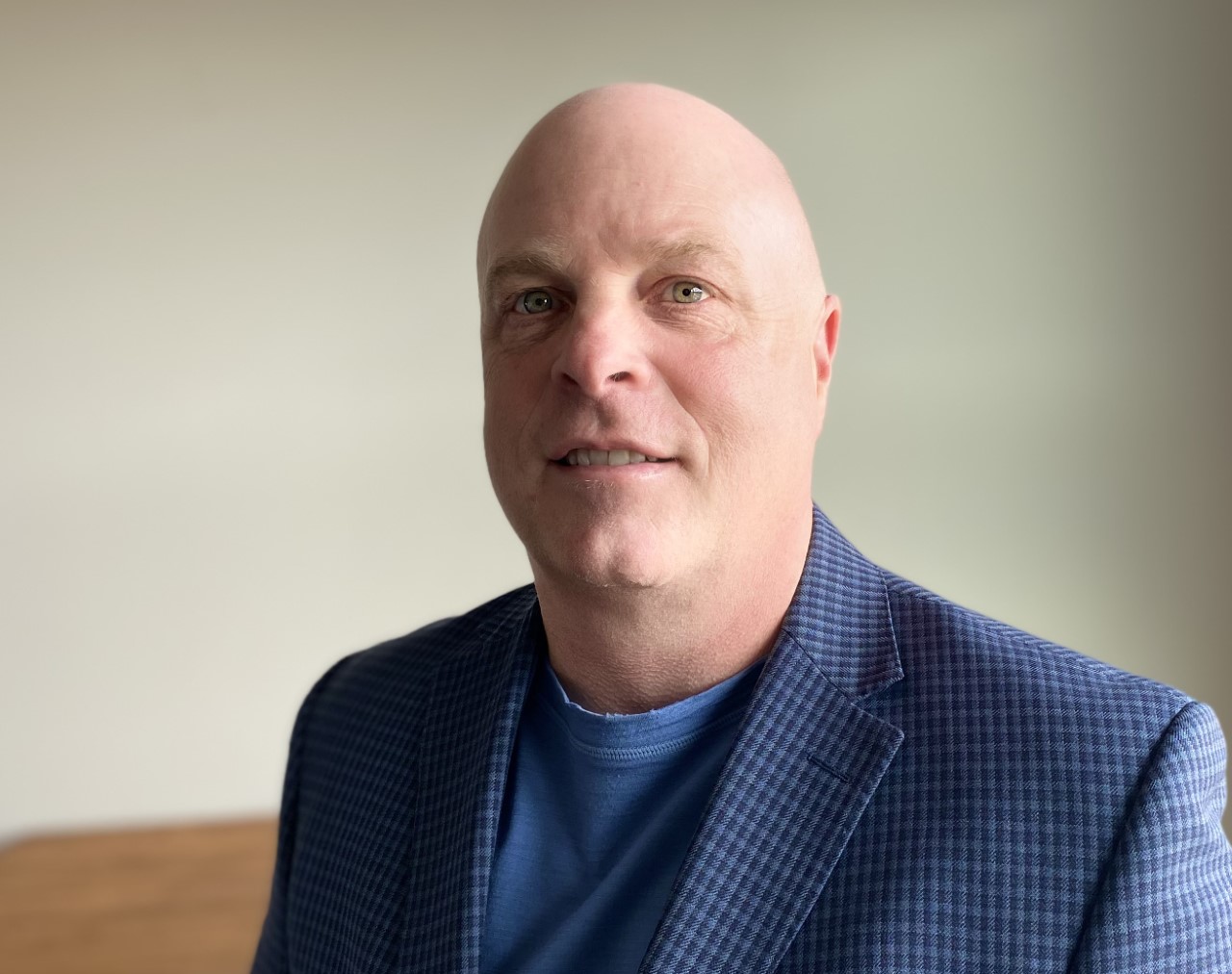 The Bulldogs Club welcomed a new member to their team recently, Trevor Thomas, who was announced as the Business Operations Director for the new Bulldogs Training Centre. Under the Bulldogs Club umbrella, the BTC focuses on offering training services for young hockey players, helping advance them in their hockey careers. With an extensive background in both business and hockey, Thomas seems to have found a perfect balance between the two in his new role. 
Bringing an extensive amount of experience to the position, Thomas will be responsible for the management and oversight of all inner business operations and overall development of the new Bulldogs Training Centre, he revealed.
"With the Training Centre: overseeing that process and creating that training centre for minor hockey teams, for individuals and for people that want to become a lot better at the sport itself, and so giving that avenue that central Alberta doesn't really have," explained Thomas.
As mentioned, Thomas brings a balanced perspective to the table, combining his proven business acumen, with a significant hockey background, as well. Thomas spent 20 years as a Business Instructor for the Chair Department of Business in Grande Prairie, while also serving as an Associate Coach with the Grande Prairie Storm (AJHL) for seven seasons. The Storm had fairly successful teams during his tenure and Thomas recalled learning a great deal about the promotional side of hockey during that period, especially when Grande Prairie hosted the 2004 Royal Bank Cup.
"In 2004 we hosted the Royal Bank Cup, which was a huge event at that time, because in those days the Storm averaged 2,200 people, so we filled that rink up and had a lot of fun and had a very successful Royal Bank Cup, now known as the Centennial Cup," Thomas explained. "It's always been the business and the hockey that drove me, so when this opportunity came up I jumped at it, to still have that marriage of business and hockey."
Prior to joining the Bulldogs Club, Thomas was also Associate Dean at the Donald School of Business for five years in Red Deer, and later, the Director of Business Development for Westerner Park, where he was directly involved in the planning of two premiere events in Alberta: the 2021 Canadian Finals Rodeo and the 2021 IIHF World Junior Championships. Unfortunately for Thomas, and his team, no one could predict how fluctuating restrictions would impact their ability to host the events in a manner that rodeo-goers and junior-hockey-junkies have been accustomed to. However, as they say, the show must go on… and so on both events went… with mixed results. 
"The Canadian Finals Rodeo, especially coming out of the pandemic, was an interesting event, because the rules kept changing in terms of what we could or couldn't do for the 'fan experience'," explains Thomas. "So that was quite challenging for our team to wade through the restrictions and to host an event that, really, was probably the first big event in central Alberta coming out of the pandemic. We had sellouts for the Friday and Saturday shows and we had 3,500+ people in the cabaret area, so it was quite the event and it went off without any issues."
Unfortunately, it went a little differently for the 2021 IIHF World Junior Championships (U20) event, as the tournament hit a snag right out of the gates when Team Canada was shut down temporarily due to mandated health protocols. It certainly wasn't the start the players, or the event organizers, were hoping for.
"The World Juniors: the lead up was very exciting," Thomas continued. "But unfortunately two days before Canada was supposed to play its first pre-tournament game in Red Deer we found out both Canadian games were canceled, which then led to half-capacity and no food-and-beverage," Thomas recalls. "So we had a few games, but it wasn't near the scale that we were hoping for, so really, it was a huge let down for our team and for everyone who was looking forward to the event."
Not to be deterred or discouraged, however, and always on the lookout for a new challenge, Thomas will now endeavour to once again embrace his passion for hockey and apply his event-planning expertise to the upcoming 2022 AJHL Showcase, which will be hosted by the Blackfalds Bulldogs this September. 
The showcase features all 16 teams in the Alberta Junior Hockey League (AJHL) and provides players an opportunity to showcase their skills in front of scouts and fans alike, who all gather to watch games, have fun and evaluate players. Thomas intends to once again strike a balance by providing a great hockey experience for scouts and players, while offering an engaging, family-friendly atmosphere for junior hockey fans across Alberta.
Article by Bryan Wilson.